Arizona youth/adult freestyle/folkstyle wrestling
MWP Vision Statement
Miles Wrestling Productions (M.W.P.) is dedicated to promoting the most exciting and competitive wrestling events in Arizona.
As a former wrestler and a father to an All-American Wrestler, M.W.P. will always approach our events with integrity for our athletes, parents and coaches.
The M.W.P. team are very passionate about the sport of wrestling and we look to surpass your expectations with each event.
M.W.P. aims to be the leader in customer satisfaction and we value our customers input. We invite you to please tell us what you would like to see from our team. Together, we will have the premiere wrestling tournaments in the country.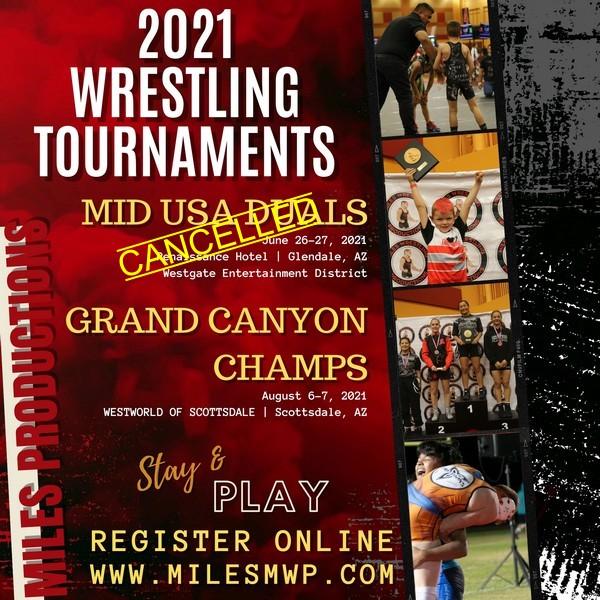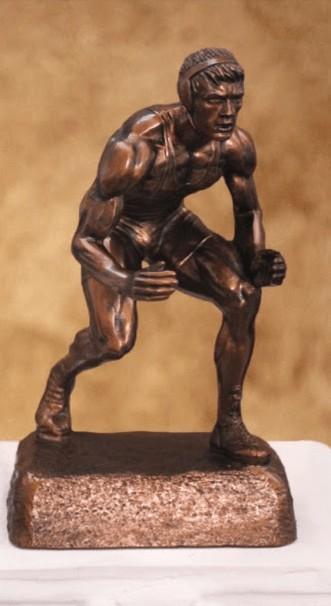 OUTSTANDING WRESTLER AWARD
Niels Andersen has crafted an exquisite sculpture for the outstanding wrestler award in each age group and two outstanding high school athletes.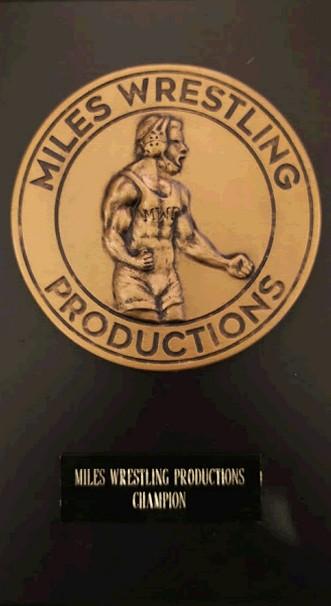 CHAMPION WRESTLER AWARD
The winner in every weight class will receive a custom-made medallion mounted on a beautiful plaque from the famous Niels Andersen and an exclusive Champions T-Shirt.
Coach bands cost reduction
I have listen to your suggestions and request. I have made the decision to lower the cost of coaches bands from $40 a day to $30 a day (this includes your entry). Thank you all for your kind suggestions on MWP Tournaments, together we will have some of the best tournaments in the country. We are attracting athletes from all over, with over 11 states coming to AZ for our awesome MWP Hurt Locker.
God Bless, Miles